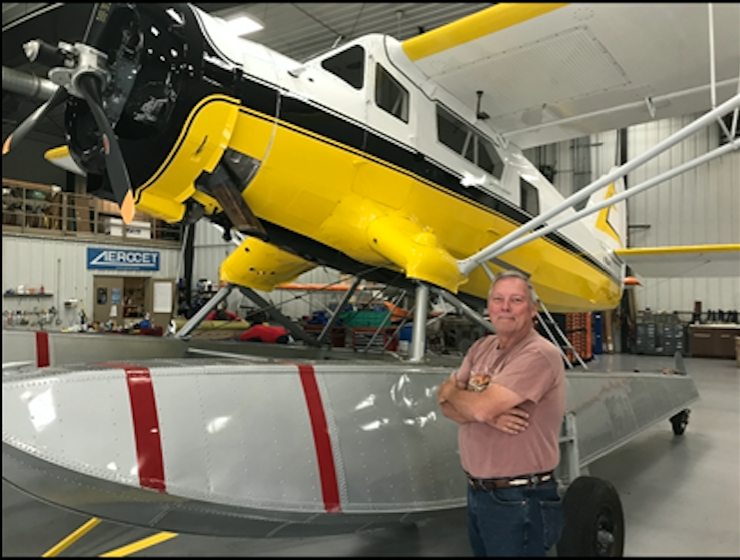 We have added an exciting new plane to our fleet! The Noorduyn Norseman is a single-engine bush plane which can be used for chartering large groups and transporting cargo. 
Although our team is still in the process of transporting the plane from Minnesota to Wasilla, Alaska, we are currently taking reservations for Spring 2022!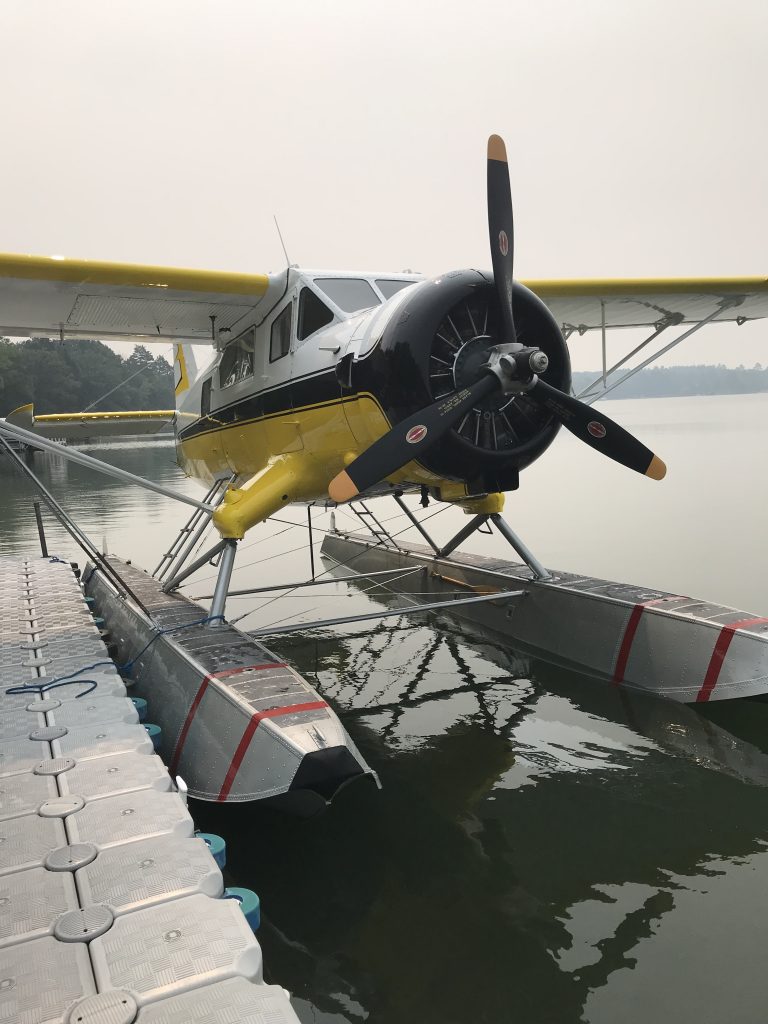 Noorduyn Norseman
Coming Spring of 2022!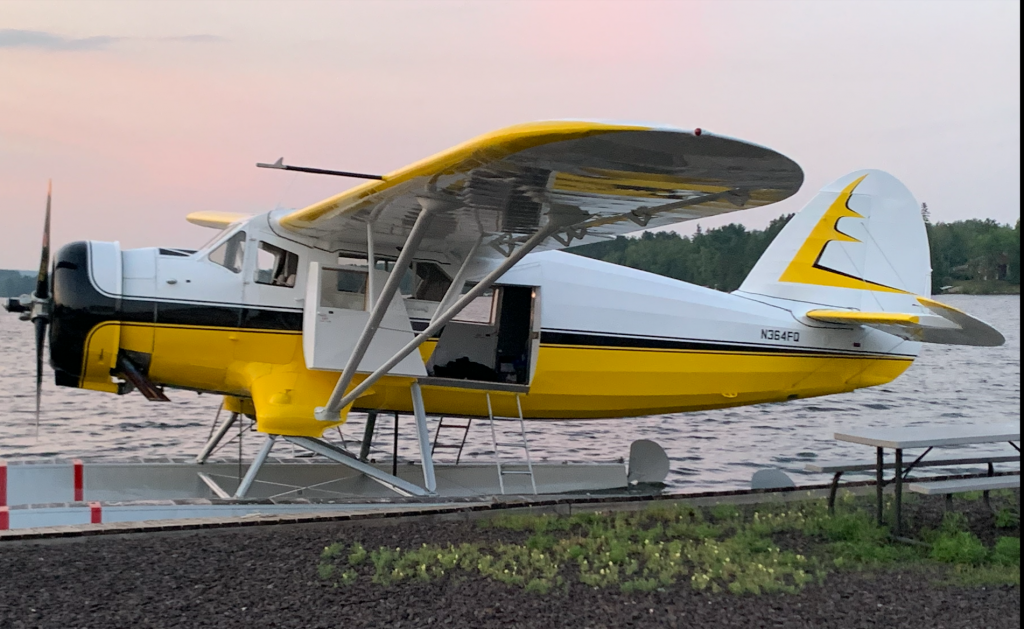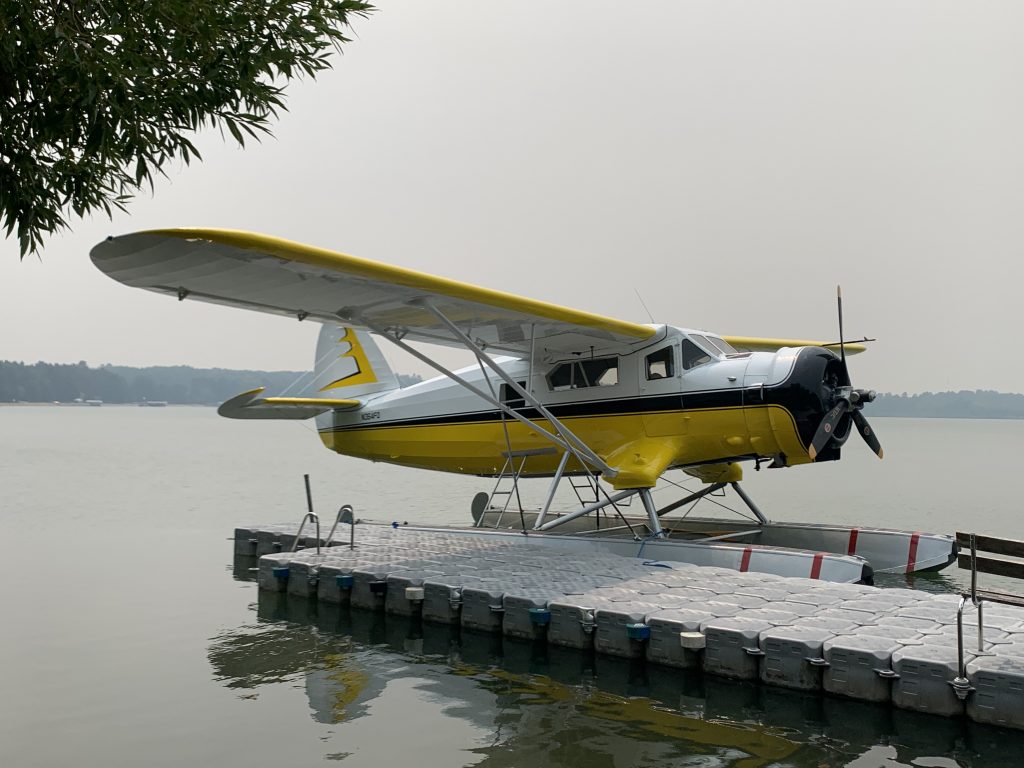 Pricing: Call Alan for More Information