If you are looking for a quaint Alaskan lodging option during your time in Wasilla, look no further! The Whispering Moose Bed & Breakfast is a rustic Alaskan lodging option located on the next lake over from the seaplane base Alaska Flying Adventures operates out of. 
Nestled in the beautiful Matanuska-Susitna Valley, experience rustic Alaska at the Whispering Moose Bed & Breakfast. Located an hour North of Anchorage and a couple hours South of Denali, your options for adventure are endless.
Located a few yards off of Seymour Lake, sip your morning coffee while enjoying a stunning sunrise accompanied by the local wildlife. Afterwards, have Alaska Flying Adventures pick you up at the dock for an unforgettable floatplane tour. 
Friendly hospitality is a core value of The Whispering Moose. Each morning, you are greeted with a homemade breakfast in the cozy dining room of the lodge.
Different lodging options are available. From glamping in the Lazy Loon canvas tent to the log cabin style Birchwood room, you are guaranteed to feel at home in Alaska during your stay.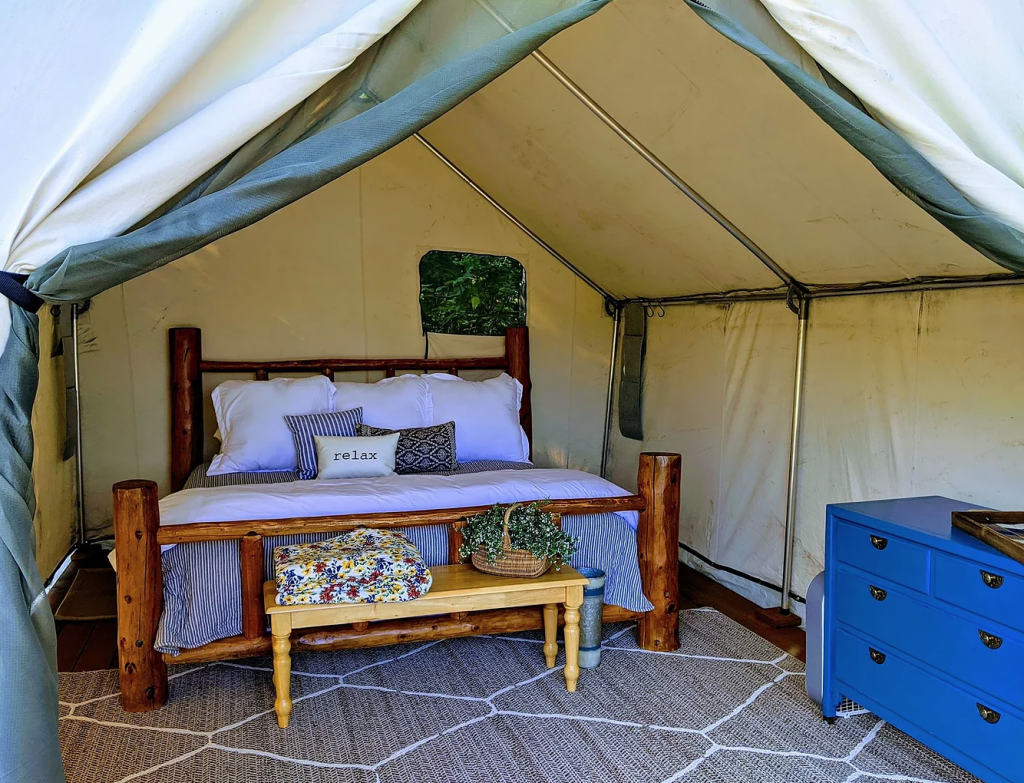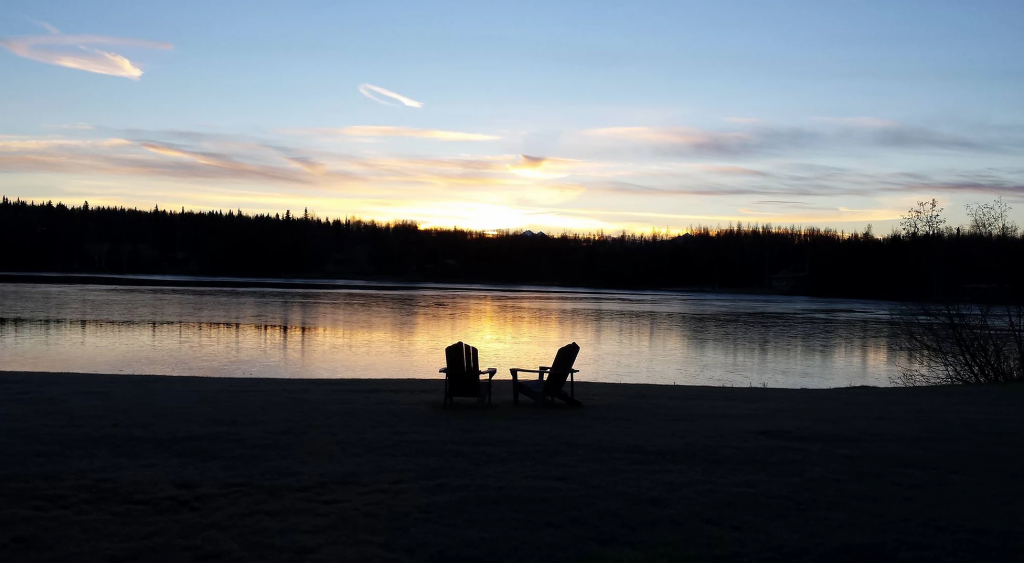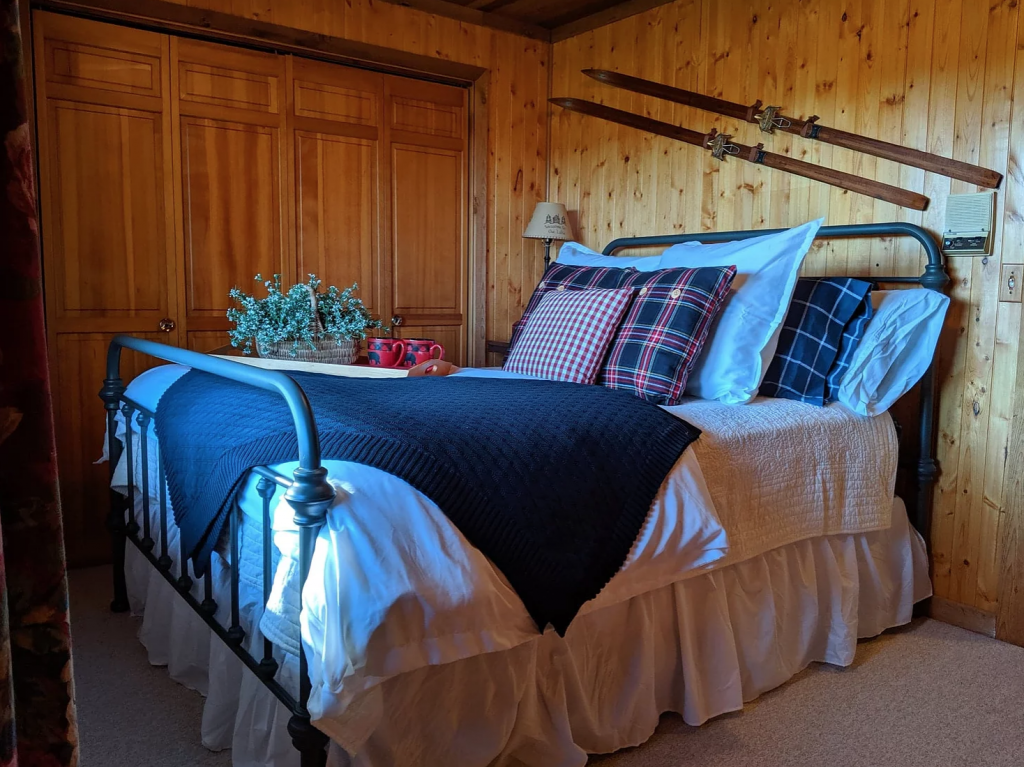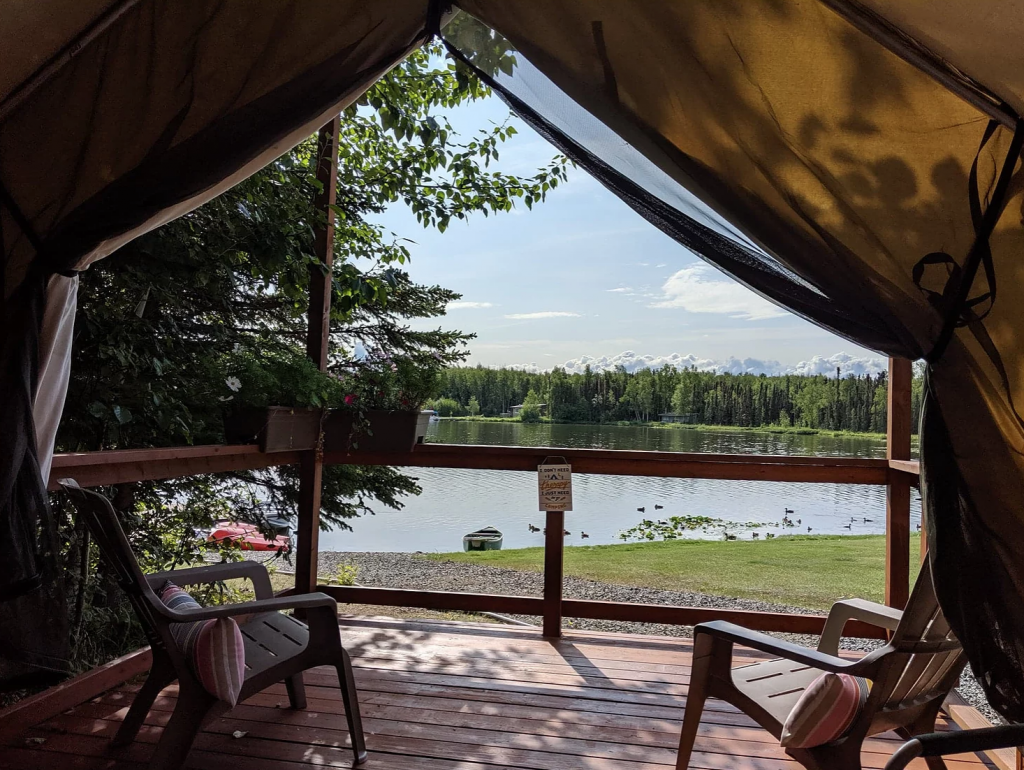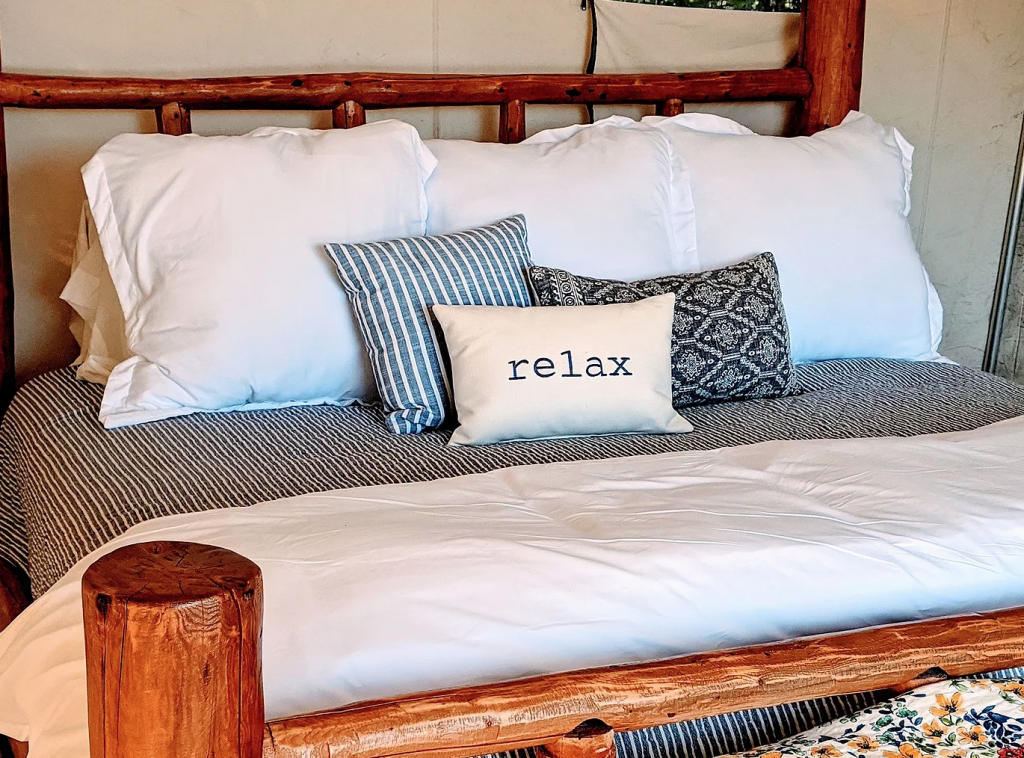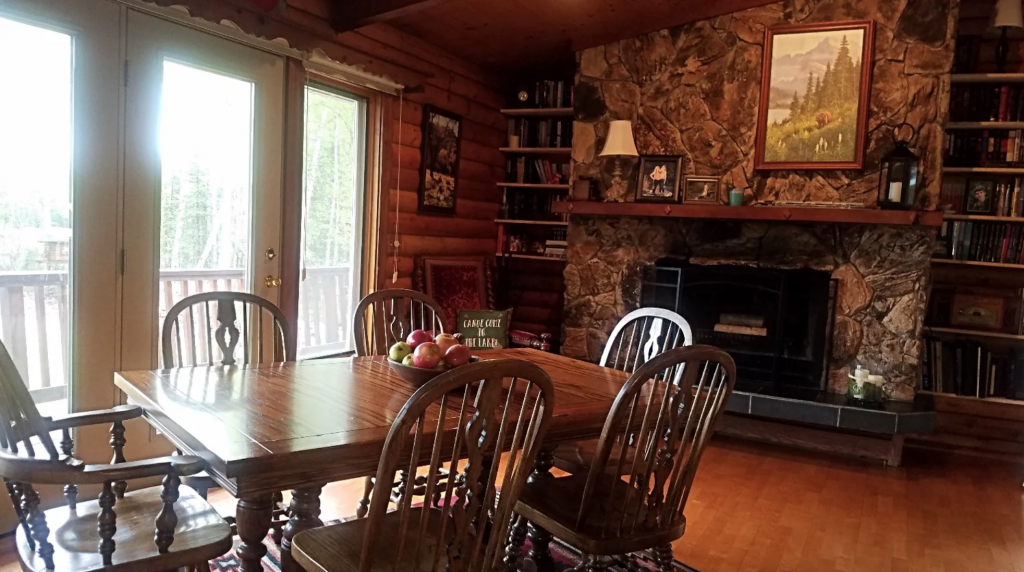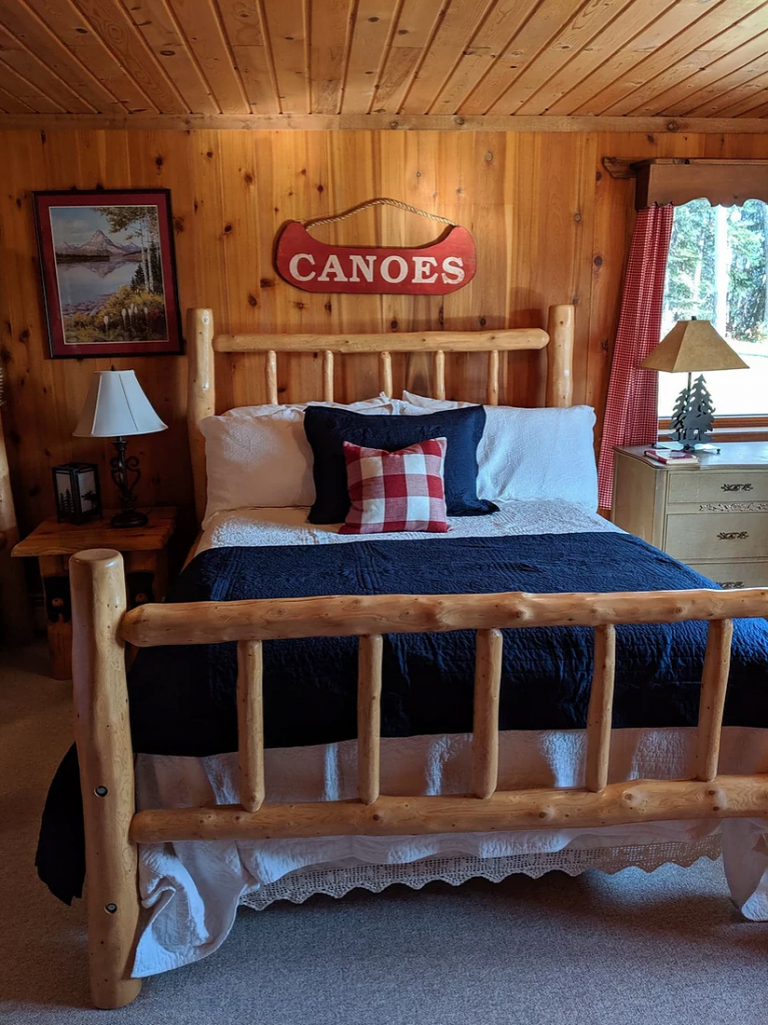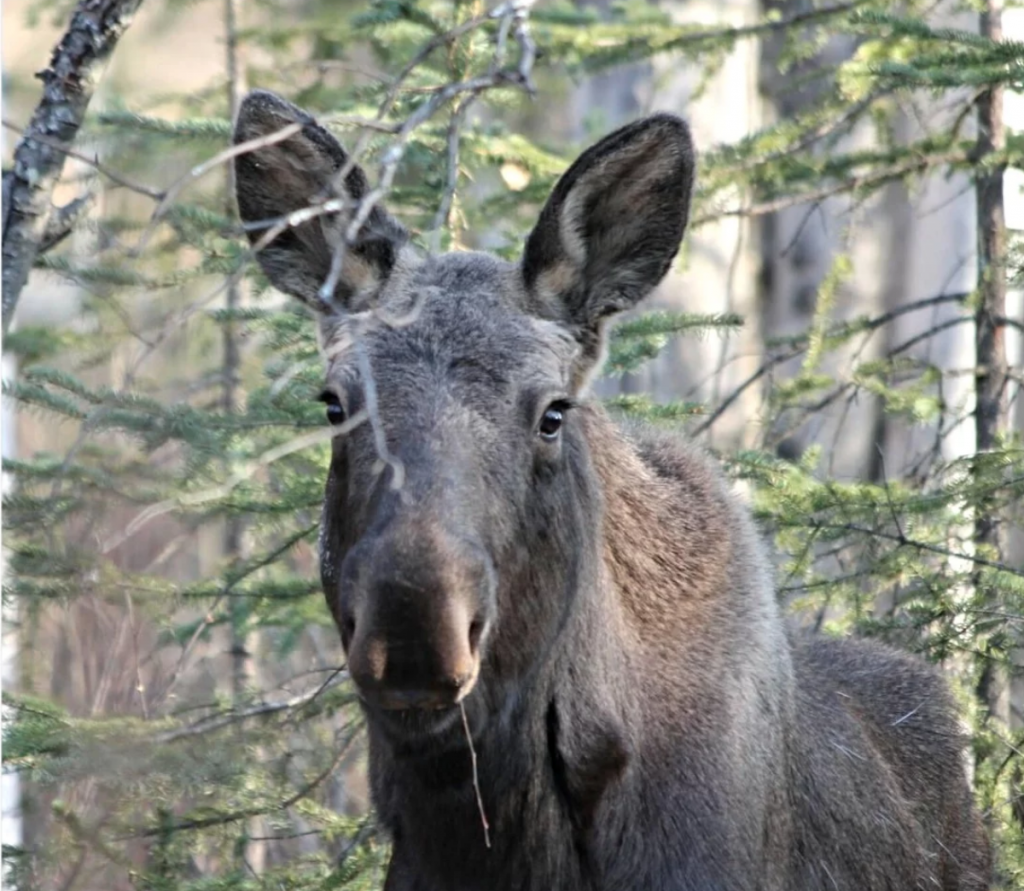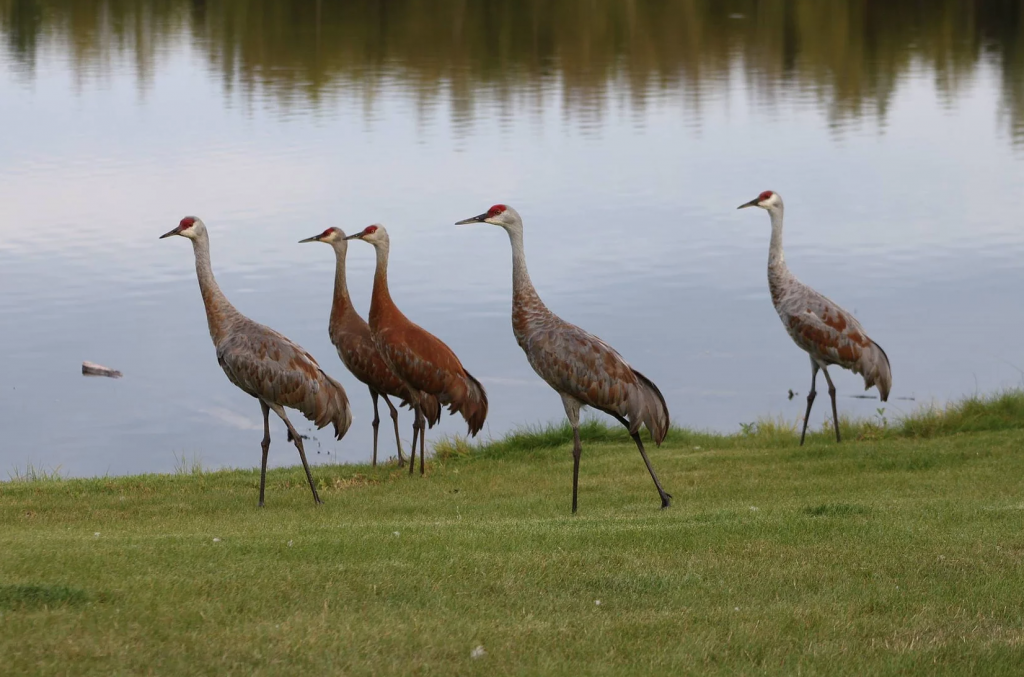 1927 N. Meadow Lakes Drive
Wasilla, AK 99623